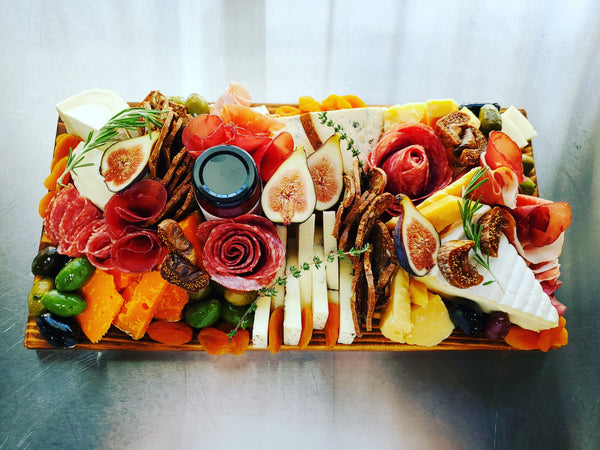 Toronto's Best Cheese Shop
Serving Toronto since 1970, we are excited to announce our online store is coming soon. We look forward to serving you better!
Shop Now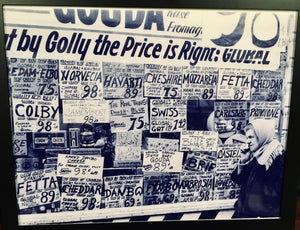 More Than Just Cheese
Global Cheese started with the dreams and ambitions of a young, hard working, dedicated immigrant, who gave up school to help support his mother and brothers after his father passed shortly after arriving to Canada. With determination and a passion for cheese, GC's forefather made it his goal to provide cheese lovers the very best the cheese world has to offer! Over the years our cheese list and product offerings have expanded to a phenominal size and continues to grow.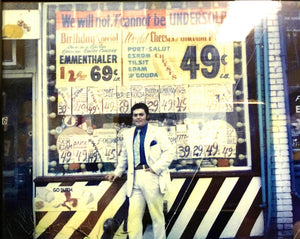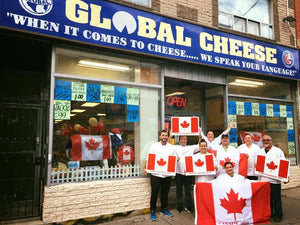 We are family
On July 1st 1970 we planted our roots in the vibrant, ethnic Kensington Market. Global Cheese is now a 2nd generation family-owned and operated small business. We offer our customers a "family feel" atmosphere. As soon as you walk through our door you become a part of our "cheesy" family!
Our Products & Services
We stock over 500 types of cheese! There's always a cheese deal at Global!
Specializing in fine imported and domestic cheeses from around the globe
We also offer...
- a spectacular selection of fine imported and local artisan spreads, preserves and honeys to delight with any cheese.
- delicious pâtés, terrines, mousses and charcuterie style deli meats such as schinkenspeck, prosciutto di parma, Serrano ham, dry cured salamis and saucisson.
- we sell butter the old fashioned way by the block! Fresh, pure and natural Ontario butter!
- large variety of biscuits, crackers and crisp breads.
- fresh country style dairy products such as cream cheese, sour cream, greek style yogurt, tzatziki, mascarpone.
- we offer the best fresh Mozzarella di Bufala and Burrata straight from Italy.
- we carry a wide range of imported and local gourmet food essentials like pastas, conserves, antipastos, mustards, hot sauces.
- looking to treat your sweet tooth? Try some delicious halvah or indulge in our chocolate selection!
Gift Baskets & Charcuterie
Next time you're entertaining consider one of our GC Charcuterie trays. We can customize it to your liking or leave it to us to put together a crowd pleasing masterpiece!
Custom or premade gift baskets for any occassion! Give us some hints on the recipients favourite goods and we will prepare a totally custom gift basket filled with all they love.
Not sure what they love? We do gift cards, too!
Wholesale...
Shopping for a restaurant or for your catering needs? We offer wholesale pricing. Just give us a call or come pay us a visit! Let's talk!
Conveniently located in two locations
Visit us in store and "try before you buy"!
Kensington Market
Monday - Friday, 9:00 to 6:00
Saturday, 8:00 to 6:00
Sunday, 9:00 to 5:00
Etobicoke
Tuesday - Friday, 10:00 to 6:00
Saturday, 9:00 to 5:00
Sunday & Monday, Closed